CUSTOM FABRICATION
Trail Toys provides full fabrication services from welding on a set of sliders to solid axle swapping your rig. What can we do for you?

Here are a few examples of recent fabrication projects.

Chris brought his '86 pickup in for a backhalf. The Red Truck did just fine with the flatbed and the leaf spring rear, but the next big step was to back half her and link the rear. Trail Toys stepped in to handle the project. Just last weekend Chris took his new build out and practically walked every trail he pointed her at. She's looking good Chris!

Here's the Red Truck the day she was dropped off.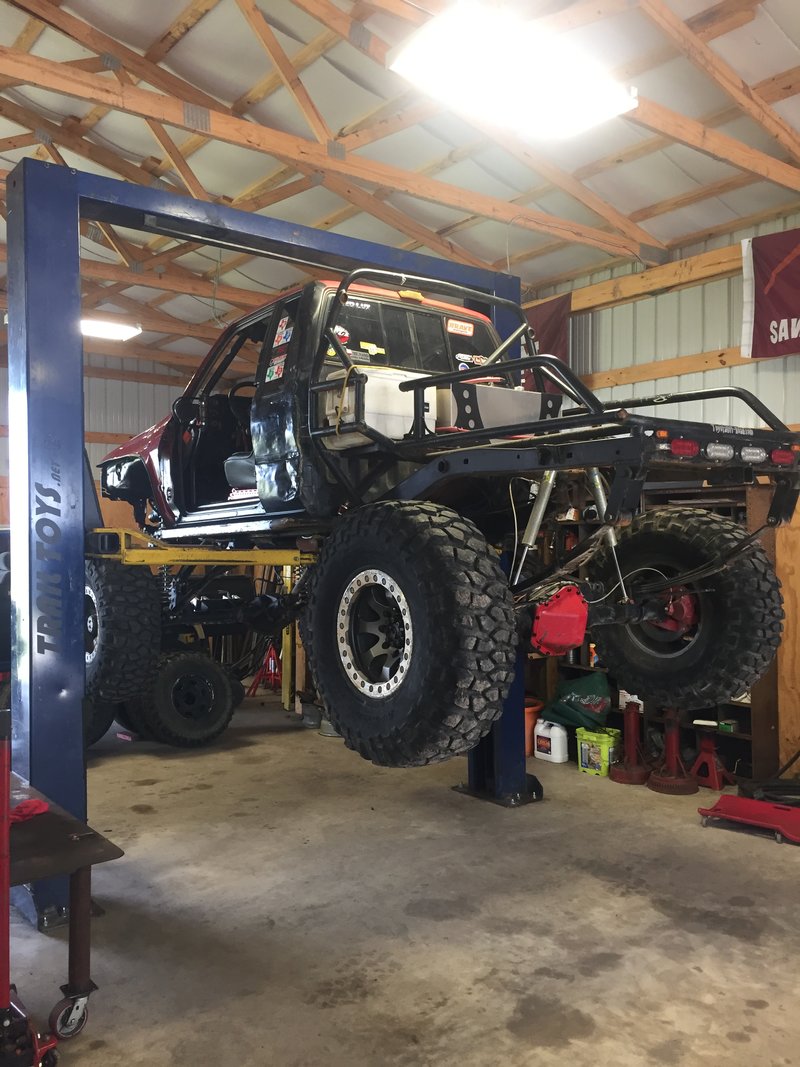 And here's the transformation. You'll see that the departure angle has been greatly reduced and we shaved off a good bit of weight was well. All of the tube work, suspension, and welding were done in house.

Mark brought in his 2011 Tundra for a front and rear bumper. The need for a high clearance front and rear bumper was evident as the dents and dings showed. If you're in the market for a 2nd gen Tundra rear bumper let me know.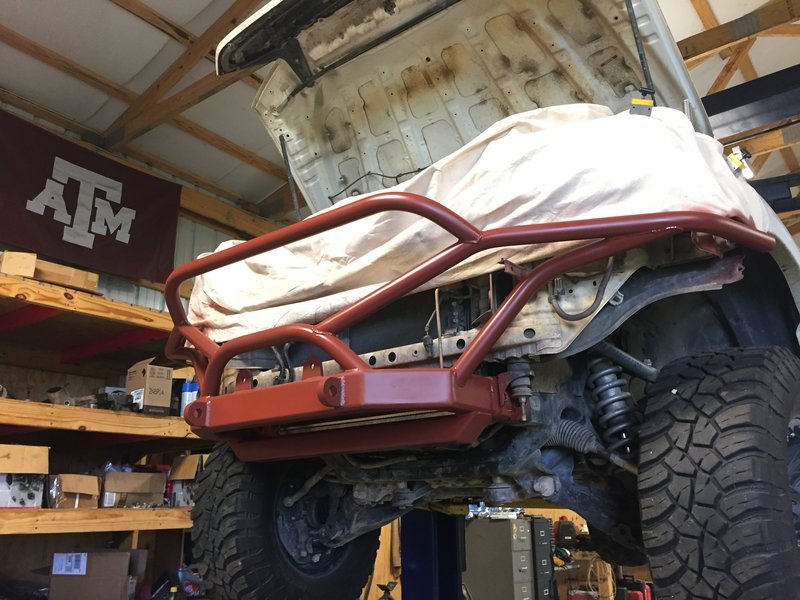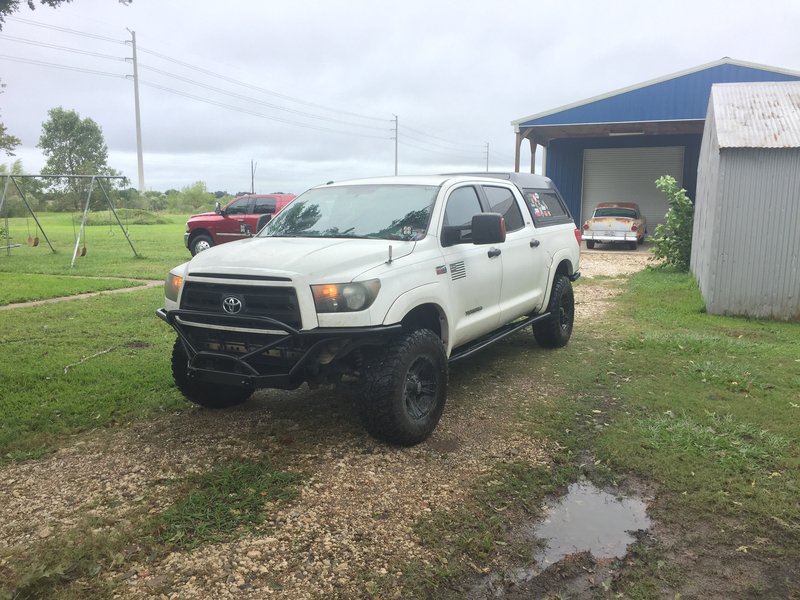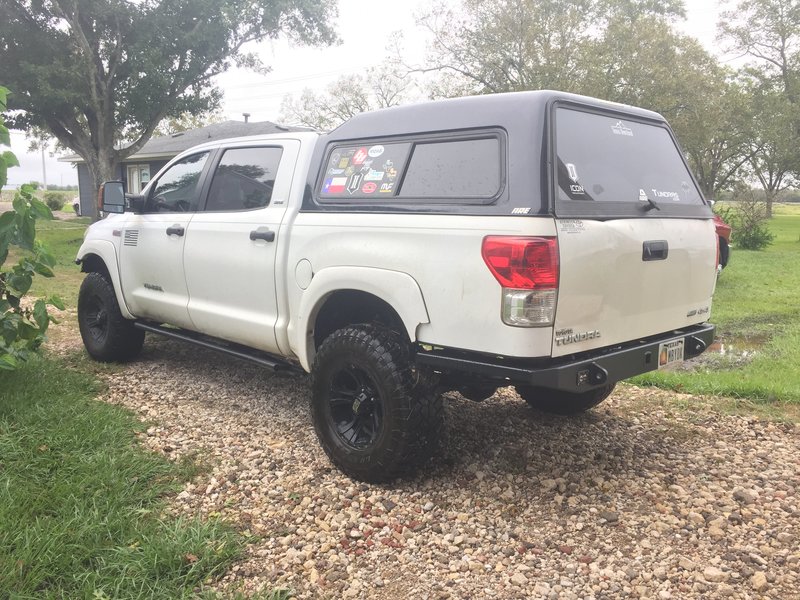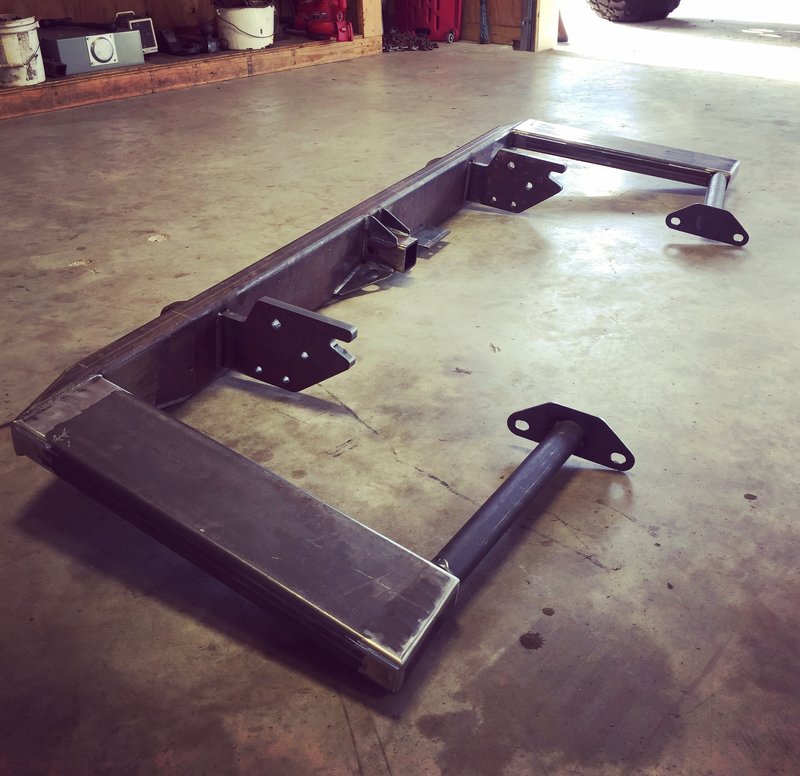 What can we build for you?

Please contact Nathan at nathan@trailtoys.net to discuss your build.