Here's an account of the latest events Trail Toys has been a part of.
2016 Rock Therapy - Moab Utah
(June 1st - 5th 2016)
Rock Therapy was put on by Tacomas and Company and based out of area BFE in beautiful Moab Utah. The organizers did a wonderful job of hosting the event, keeping things organized, organizing trail runs, and providing a great atmosphere.

Trail Toys was proud to sponsor the event and provide the official event patch. We'll be back next year, that's for certain!

Official event patch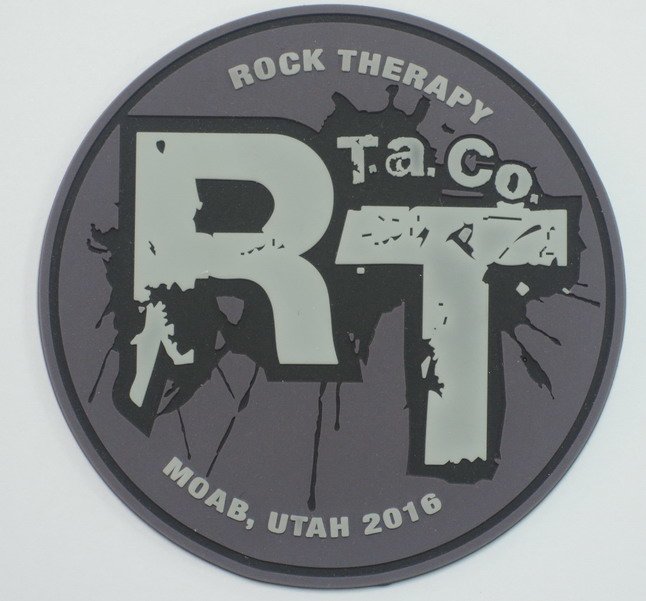 Here are a few videos from the event.